Individual Purchase Login
---
Login using Facility I.D Login with enrollment key provided by your facility.
---
Course Brochure
Course Brochure
---
Moderate Sedation Policy by State
Sedation Policy by State
---
 Exam Preview
Test Your Knowledge
---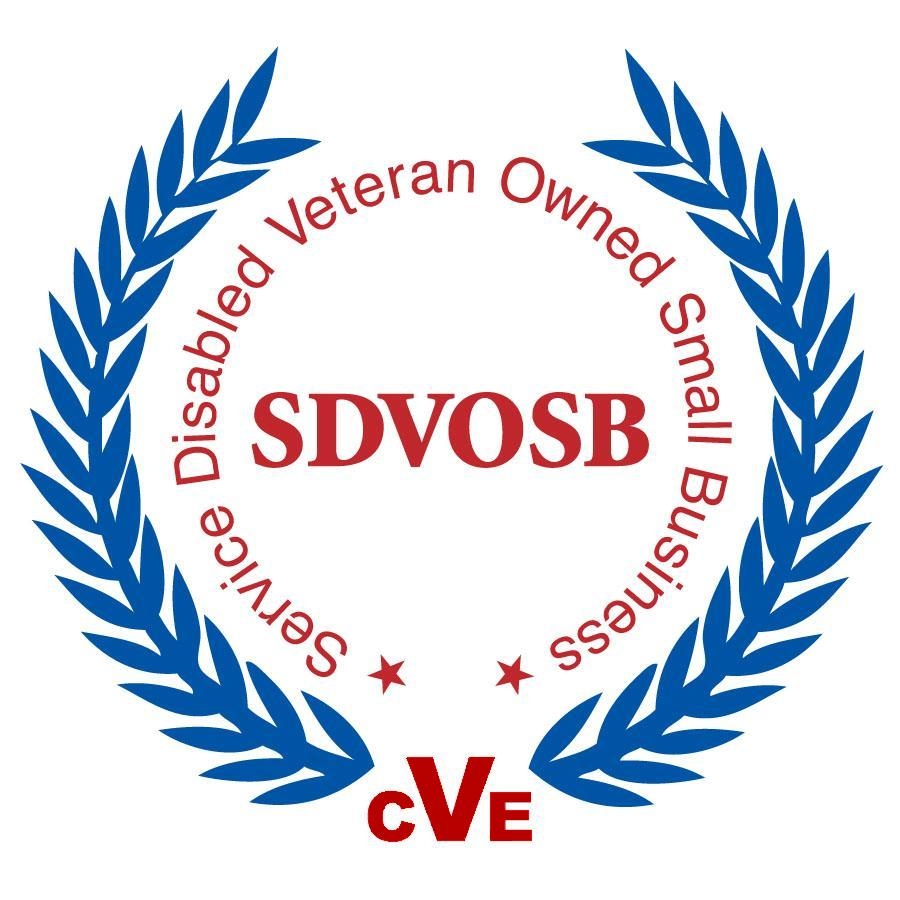 ---

---

The Only Competency Based, Self-Paced, Personalized, Online Sedation Certification
Sedation Certification is the benchmark for safe and effective sedation standardization and meets all criteria for The Joint Commission, DNV and AAAHC accrediting organizations.
Earn your "Certification in Moderate Sedation" (CSRN), 10 Nurse CE Credits, and One year Associate Membership in AAMSN
Certification is also available to MDs, DDs, DOs and PAs (CE Credits not available)
For all CE approvals including ANCC click here.
This is the only Sedation Certification program that offers the CSRN (Certified Sedation Registered Nurse) credential through AAMSN. (Not a national certification)
The purpose of sedation certification is to promote safe and effective sedation through education and communication to review and identify the foundation and general approaches for non-anesthesia providers to administer safe and effective moderate sedation, conscious sedation and procedural sedation in the following areas: Endoscopy, Emergency Department, Operating Room, Radiology, Post Anesthesia Care Unit, Ophthalmology, Plastic Surgery, Dental, Surgery Centers and Office surgeries that offer conscious, I.V., moderate and/or procedural sedation.
This Moderate Sedation Certification Course defines recommended practices for IV sedation, moderate (conscious) sedation, or procedural sedation developed for non-anesthesia registered nurses, physician assistants, physicians, dentists and podiatrists. This course addresses patient assessment, patient safety and continuum of care issues that include the ability to identify and rescue patients who may progress to an unintended deep sedation or general anesthesia. Many positions on political, legal, and ethical dilemmas concerning non-anesthesia registered nurses administering sedation are still debated and will be discussed.
You will learn about the nursing care of patients receiving sedation or analgesic medications while undergoing invasive diagnostic or therapeutic procedures, including medication administration, patient monitoring, discharge instructions, family and patient teaching, and patient safety concerns, which are all critical elements of nursing care for patients undergoing sedation. See sedation certification course agenda.
This class methodically addresses the accreditation requirements set by the Joint Commission, AAAHC and NIAHO standards for sedation, and identifies critical elements of the Patient's preoperative assessment. Monitoring, airway, medications, IV, and how to deal with complications along with age specific considerations.

Moderate Sedation / Analgesia
(Conscious Sedation)
A drug-induced depression of consciousness during which patients respond purposefully to verbal commands, either alone or accompanied by light tactile stimulation. No interventions are required to maintain a patent airway, and spontaneous ventilation is adequate. Cardiovascular function is usually maintained.

Deep Sedation / Analgesia
A drug-induced depression of consciousness during which patients cannot be easily aroused but respond purposefully following repeated or painful stimulation. The ability to independently maintain ventilatory function may be impaired. Patients may require assistance in maintaining a patent airway, and spontaneous ventilation may be inadequate. Cardiovascular function is usually maintained.
Moderate and procedural sedation: emergency room, post anesthesia care unit, operating room, special procedures, gastroenterology, endoscopy, radiology, ophthalmology and plastic surgery specialty areas may be given the responsibility of administration and maintenance of sedation in the presence, and by the order, of a physician or other licensed independent provider (LIP). The registered nurse has the knowledge and experience with medications used and skills to assess, interpret and intervene in the event of complications. The registered nurse and other sedation providers are an asset to the physician and enhances the quality of care provided to the patient.
Because of the importance assigned to the task of monitoring the patient who is receiving sedation, a second nurse or associate is required to assist the physician with those procedures that are complicated either by the severity of the patient's illness and/or the complex technical requirements associated with advanced diagnostic and therapeutic procedures.
The registered nurse will be knowledgeable and familiar with their institution's guidelines as well as the Joint Commission for Accreditation of Health Care Organizations, American Association of Nurse Anesthetists (AANA) and the American Society of Anesthesiologists (ASA) for patient monitoring, drug administration, and protocols for dealing with potential complications or emergency situations during and after sedation.
Was Joan Rivers death caused by improper sedation? It's far to early to tell with reports still giving little to no information. The sad fact remains people die every day due to inadequate sedation policies and procedures. If you are giving moderate sedation to patients, learn all you can and get certified.
Nurses are responsible for knowing the state laws and the Board of Nursing position statement on non-anesthesia nurses giving and monitoring sedation for their state.
For all CE approvals including ANCC click here.
This conscious sedation certification course addresses patient safety and the continuum of care which includes the ability to identify and to rescue patients during adverse events or complications.
Some of Our Customers:
See More
I've been performing sedation for several years and learned some helpful things as well as reinforcing what I already knew. Mr. Eslinger's presentation was engaging and held my interest. The DVD's are excellent quality for sound and visual presentation. Highly recommend!
Constance L. Carney
Patient Information – Sedation
You are a 10 in this presentation. I have been to classes for the last six years and I have learned more today that is on my level than the other classed I have attended. Thank you very much; this has been a great class.
Connie Childers
Nursing Service personnel are involved with managing care of patients receiving sedation or analgesic medications while undergoing invasive diagnostic or therapeutic procedures.
Medication administration
Patient monitoring
Discharge instructions
Family
Teaching
and patient safety concerns
This course covers these topics and more.
Faculty Disclosures
Healthy Visions policy is that the subject matter experts for this product must disclose any financial relationship in a company providing grant funds and/or a company whose product(s) may be discussed or used during the educational activity. Financial disclosure will include the name of the company and/or product and the type of financial relationship, and includes relationships that are in place at the time of the activity or were in place in the 12 months preceding the activity.  Disclosures for this activity are indicated according to the following numeric categories:
1. Consultant/Speaker's Bureau
2. Employee
3. Stockholder
4. Product Designer
5. Grant/Research Support
6. Other relationship (specify)
7. No conflict
1. AANA,
6. Owner: Sedation Certification, President: American Association of Moderate Sedation Nurses (AAMSN)
1. AANA, Sedation Certification
6. Nurse Planner: American Association of Moderate Sedation Nurses (AAMSN)
Provider approved by the California Board of Registered Nursing. Provider # CEP 15997 for 10 Contact Hours.
Healthy Visions is an approved provider of continuing nursing education by the Alabama State Nurses Association, an accredited approver by the American Nurses Credentialing Center's Commission on Accreditation (ANCC).Code # 5-133. One (1) CNE credit awarded for each 60-minute contact hour.
This Sedation Certification Continuing Education training is approved for ANCC CE Credits and physician category II CMEs and the California Board of Registered Nursing.
The American Board of Certification for Gastroenterology Nurses (ABCGN) has designated Sedation Certification and Clinical Competency as GI-Specific for 6.75 contact hours.