Brief History
In the early 90's the Joint Commission for Accreditation of Health Care Organizations (JCAHO) set the standards for what was called at that time I.V. Conscious Sedation. The more modern terms are minimal sedation, moderate sedation, procedural sedation and deep sedation. The most common of these is moderate sedation and pertains to non-anesthesia registered nurses, physicians and physician assistants that give sedation medications.
Since the early 90's there has been a multitude of legal, ethical and controversial debates over non-anesthesia nurses giving sedation. Position statements by the American Association of Anesthesiologist (ASA) and the American Association of Nurse Anesthetists (AANA) address their concerns over non-anesthesia trained nurses giving sedation. This is even more apparent as some physician specialties are also asking that nurses also be allowed to give medications labeled as Anesthesia Medications.
JCAHO sets the standards for patient monitoring and that the person giving the sedation is able to rescue one level deeper than the intended sedation. However, the training and the types of medications that a nurse can give is through the authority of the state and in most cases the states defer to the health care facilities to decide on the training and experience required to give sedation in their facility.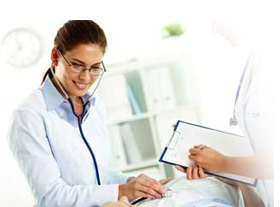 A drug-induced state during which patients respond normally to verbal commands. Although cognitive function and coordination may be impaired, ventilatory and cardiovascular functions are unaffected.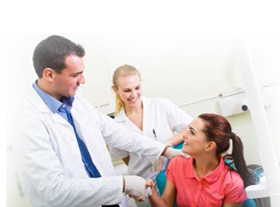 A drug-induced depression of consciousness during which patients respond purposefully to verbal commands, either alone or accompanied by light tactile stimulation. No interventions are required to maintain a patent airway, and spontaneous ventilation is adequate. Cardiovascular function is usually maintained.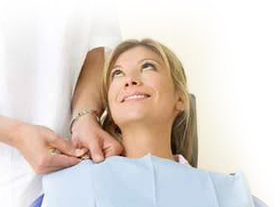 A drug-induced depression of consciousness during which patients cannot be easily aroused but respond purposefully following repeated or painful stimulation. The ability to independently maintain ventilatory function may be impaired. Patients may require assistance in maintaining a patent airway, and spontaneous ventilation may be inadequate. Cardiovascular function is usually maintained.
---
Moderate Sedation Certification
Ron Eslinger
What Our Customers Say
This course is excellent for Conscious Sedation Nurses– whether experienced or inexperienced. I especially liked the complimentary therapy session, it dealt with interventions that I had never thought of before. Thank you!
---
The Continuum of Care is:
Consciousness… Sedation… Deep Sedation… Anesthesia… Coma… DEATH
The goal of the nurse, and provider managing the conscious sedation on this continuum is; "sedation".
---
Provider approved by the California Board of Registered Nursing. Provider # CEP 15997 for 10 Contact Hours.
Healthy Visions is an approved provider of continuing nursing education by the Alabama State Nurses Association, an accredited approver by the American Nurses Credentialing Center's Commission on Accreditation (ANCC).Code # 5-133-2000.
This Sedation Certification Continuing Education training is approved for ANCC CE Credits and physician category II CMEs and the California Board of Registered Nursing.
The American Board of Certification for Gastroenterology Nurses (ABCGN) has designated Sedation Certification and Clinical Competency as GI-Specific for 6.75 contact hours.
Sedation Course Preview Click Here